Cross Sound Law Group is a general practice law firm
Serving Kitsap, Jefferson & Clallam Counties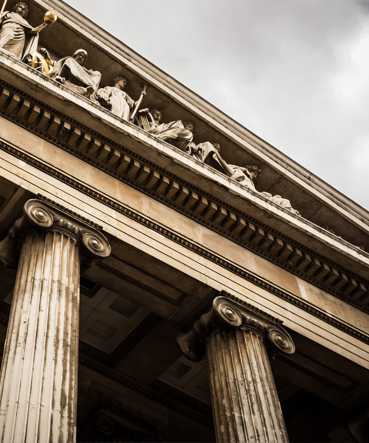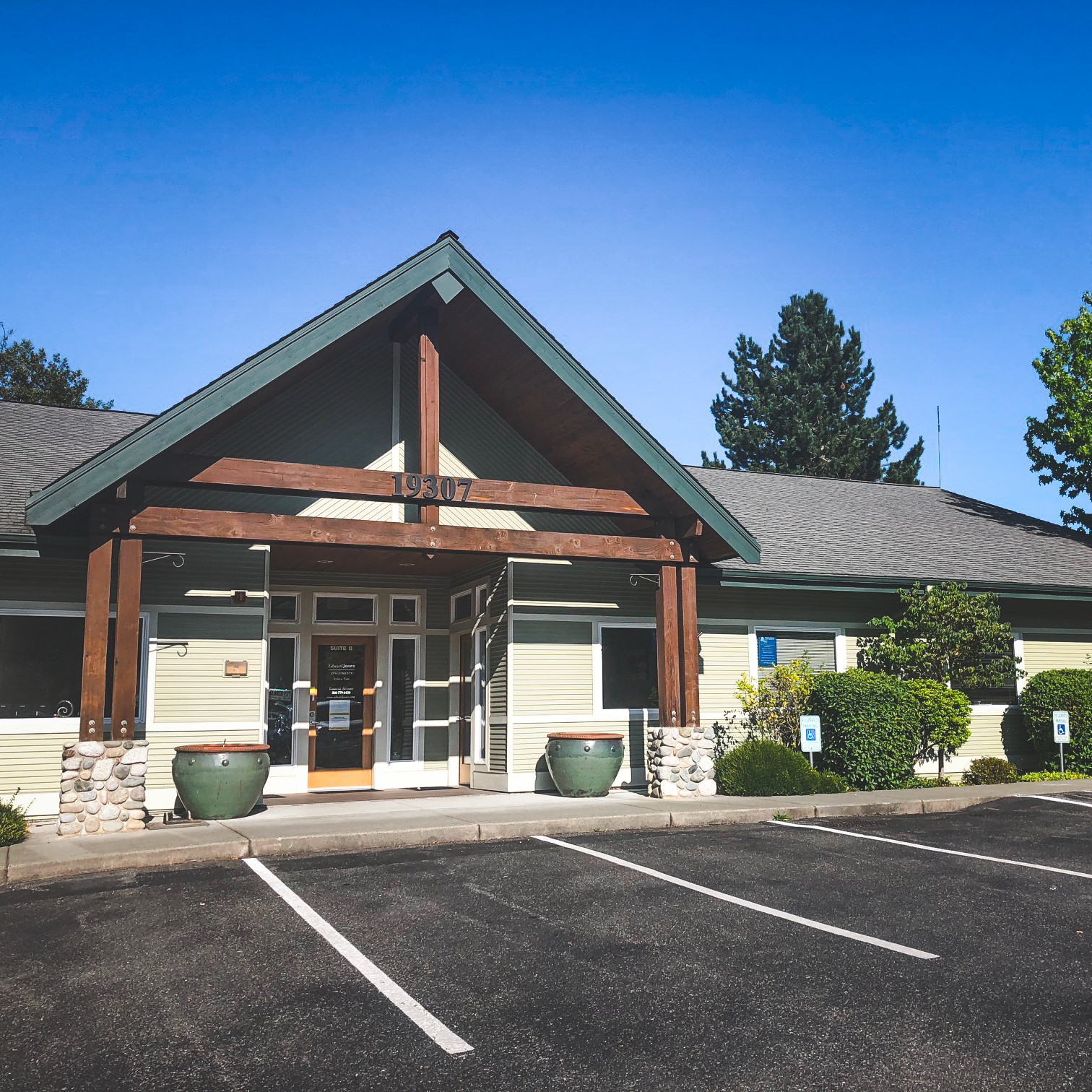 Matters Involving Real Estate & Property
Cross Sound Law Group is a general practice law firm which places an emphasis in Real Estate & Property Law. This includes Bankruptcy, Business Law & Formations, Estate Planning, Probates, and Litigation involving these types of matters.
When you are facing any legal issues, you deserve to have a knowledgeable and understanding counsel standing on your side and guiding you through the sometimes overwhelming legal system.
We offer free 15 minute consultations for Bankruptcies, Estate Planning, Probates, Real Estate Transactions, and Business Transactions. For more complex matters such as real estate or business related disputes, we offer 1 hour consultations for $175.00. Call us at 360-598-2350 or email [email protected] to set up an appointment. 

We can give you the good advice you need to make decisions about your real property.

We can help advise you in all aspects of your business or entity or with the formation of one.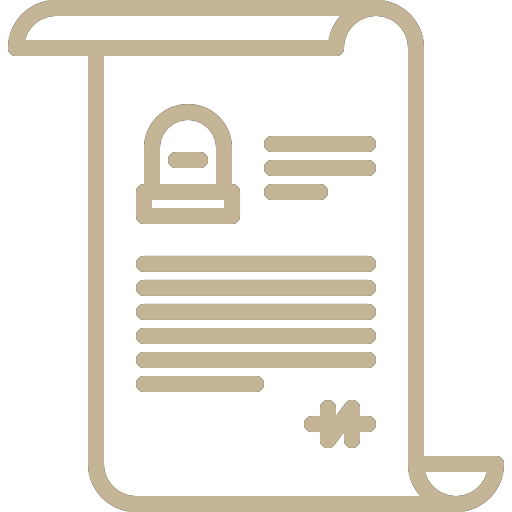 We have knowledgeable staff and top-notch technology to help you with all of your estate planning needs.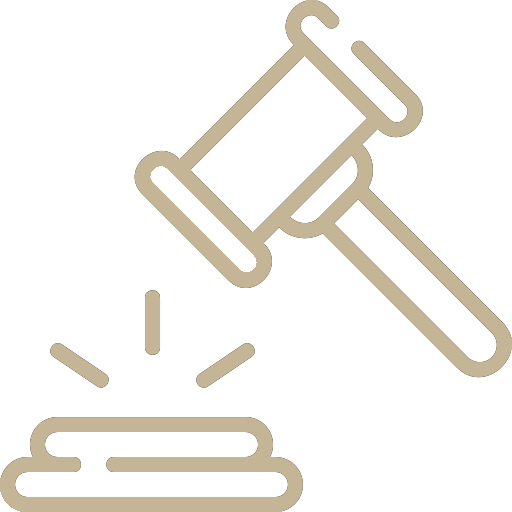 We're here to help resolve your loved one's estate quickly and with care.
We serve Kitsap, Jefferson & Clallam Counties
Conveniently located in Poulsbo, Washington
Call and schedule an appointment today to find out what your legal rights are and what legal routes are available to you in handling your matter.
If you have received a letter stating your mortgage has been submitted for foreclosure, and Cross Sound Law Group PLLC is listed as the designated attorney for the financial institution, please call our office at (360) 598-2350 to discuss your options for avoiding foreclosure. You may also email us at [email protected].