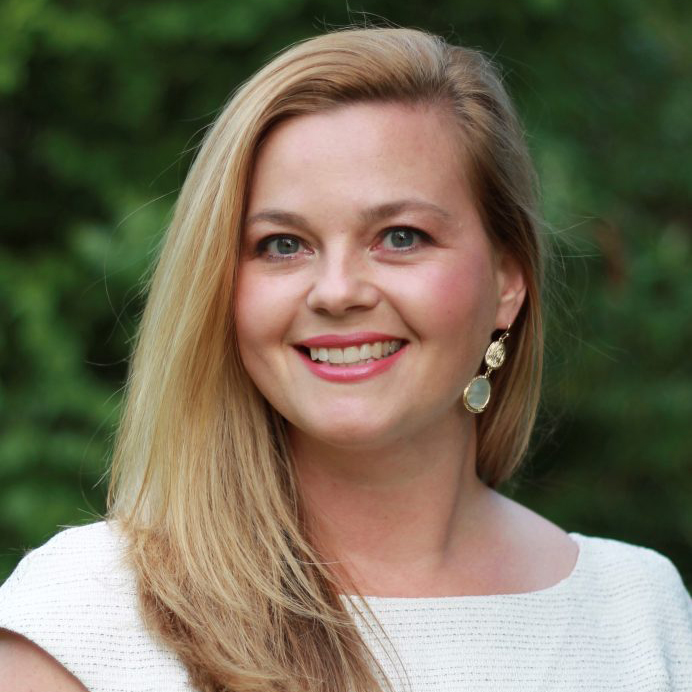 Brittany Arnold
Attorney
Brittany is used to working with a diverse clientele on a range of legal matters, offering a high level of care and expertise to her clients. She handles all of the Bankruptcy cases for Cross Sound Law Group, as well as Civil Litigation.
Brittany holds a BS in Health Care Management from Towson University and a JD from the University of Baltimore School of Law.
Brittany is active in both local legal organizations as well as the North Kitsap Community. She has served as president of the Poulsbo Chamber of Commerce and currently is a member of Kitsap County's Young Lawyer Division of the Bar Association.
When not helping clients as an attorney, Brittany enjoys living in the Kitsap Community with her family and being a long-time member of the Bainbridge Chorale.
Brittany offers free 30-minute Bankruptcy consultations. Visit Poulsbobankruptcy.com for more information about getting help with Bankruptcy. Brittany also does estate planning, business law, and real estate litigation.