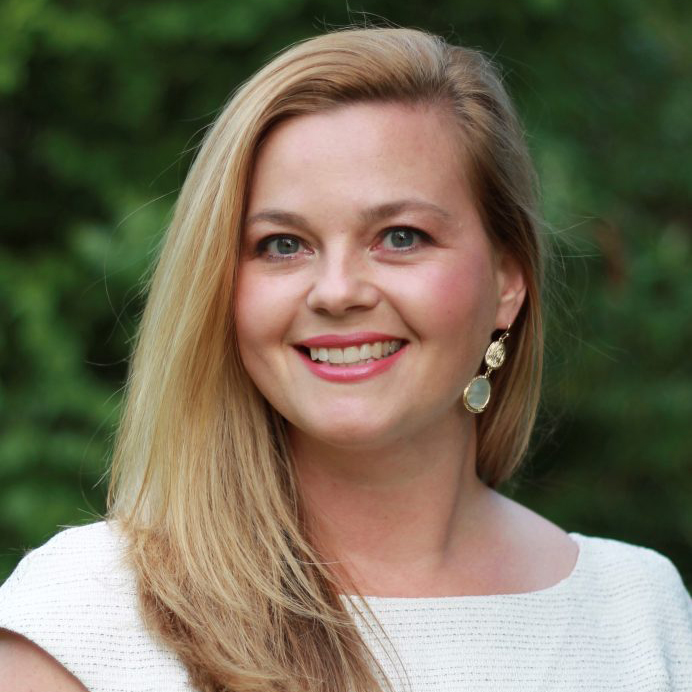 Brittany Arnold
Attorney
Brittany holds a BS in Health Care Management from Towson University and further honed her legal acumen with a JD from the University of Baltimore School of Law.
Actively involved in both local legal circles and the North Kitsap Community, Brittany has showcased her leadership as the former president of the Poulsbo Chamber of Commerce. Her commitment extends to cultural and artistic endeavors as well, notably serving on the board of the Bainbridge Chorale.
For those seeking guidance in Bankruptcy matters, Brittany offers complimentary 15-minute consultations. To explore this opportunity or to gain insights into Estate Planning, Business Law, or Real Estate Litigation, please refer to Poulsbobankruptcy.com.